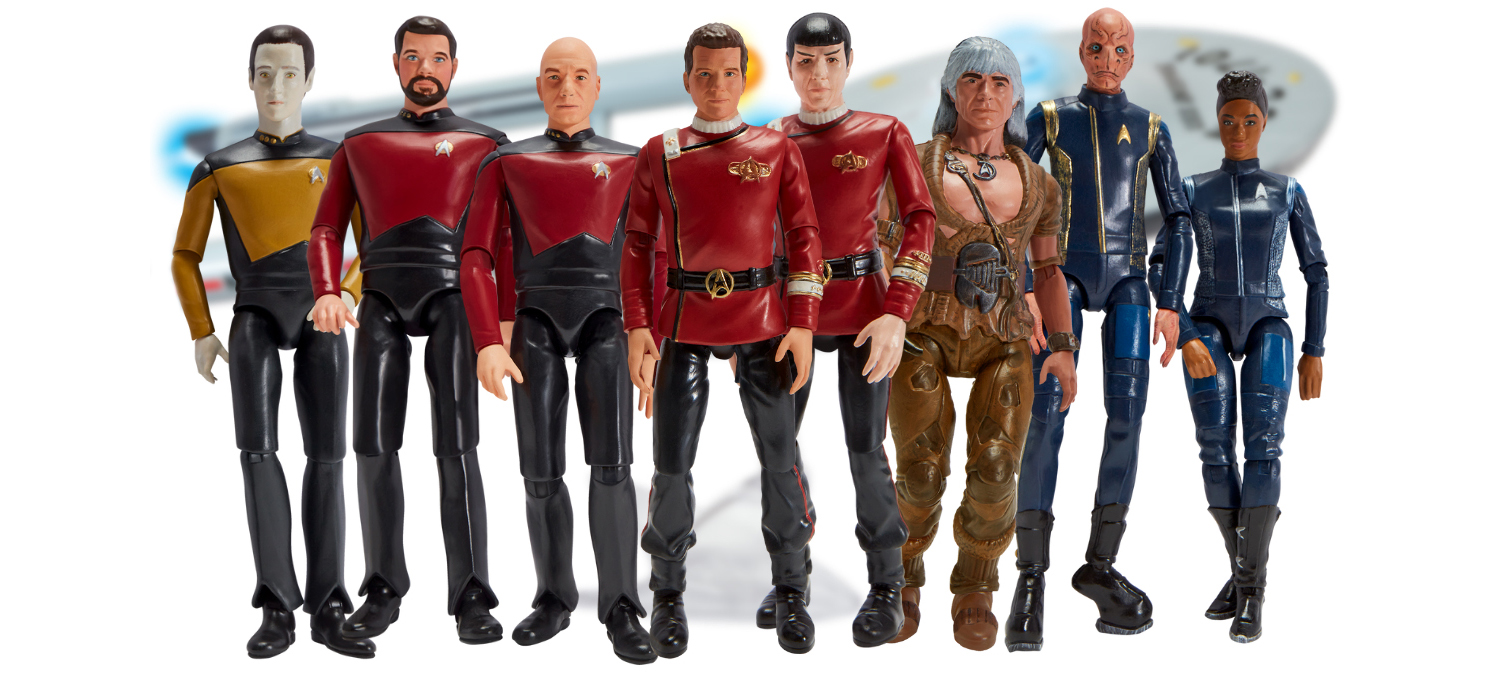 Our Mission
From the people who brought ComiXpo to life comes our online pop culture store – ComiXpo ColleXables. We won't waste your time with a fanciful backstory full of drama and intrigue. The bottom line is we're pop culture fanatics who love collecting toys of all types and varieties. ComiXpo.au grew from a desire to provide each of our customers with the best pop culture experience.
We ran a collectables stall at each ComiXpo event, so we thought, why not make it into a 24/7 online shop? ComiXpo.au is dedicated to providing you, the customer, with first-class service at realistic prices. ComiXpo.au has evolved from numerous physical and online toy stores since the late 1990s. This website gives you the option to search and procure hard-to-find retro items along with the chance to purchase discontinued and hot off-the-press products.
Our Vision
Our professional toy hunters have an eye for detail and a passion for the eclectic. They scour the country far and wide to bring you the best possible quality (and quirky) grail collectables. To stay up to date with all the latest in rare and exclusive pop culture collectables, and to participate in regular giveaways, sign up for our eNews and check out our various social media platforms on Facebook and Instagram.
Please visit our Information section for enquiries regarding payments, shipping, packing procedures, or anything you need to know. Be sure to check back regularly, as the ComiXpo.au team always access exciting products, including limited-time offers on international exclusives and limited editions.
International Sales
While ComiXpo.au only ships to Australian and New Zealand addresses, we do offer full international sales and shipping through our dedicated eBay Store. Most items for sale mimic our ComiXpo.au merchandise, while sometimes there's even more stuff on eBay that we don't sell via ComiXpo.au. So keep an extra keen eye out for those bargains and hard-to-find collectables!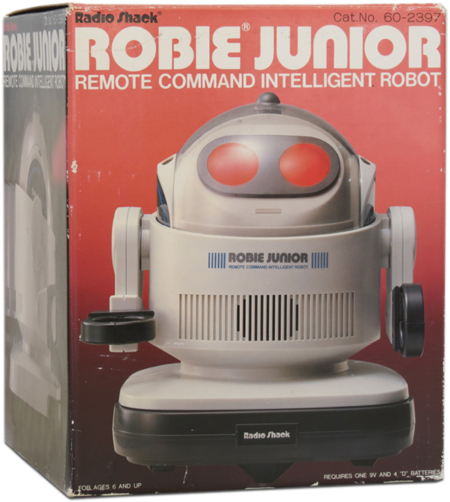 We all had that one special toy when we were growing up.  Finding it again can spark fond childhood memories.  Our toy hounds can sniff out grail-style long-lost treasures.  So why not let us put a retro smile on your face?