Phone
Australia: 0418 589 301
New Zealand: +61 418 589 301‬ 
Email 
Socials
Address
PO Box 4193
Briar Hill
Victoria 3088
Australia
Visit
ComiXpo: Comics Expo Australia
www.comixpo.com
Open
Twenty-four hours a day
Seven days a week
Fifty-two weeks a year
Ten years a decade
You get the idea . . .
. . . we're always here!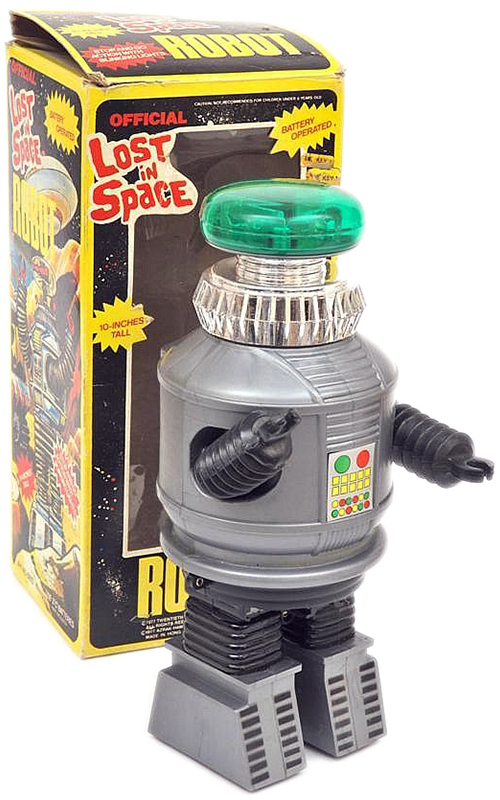 Enquiry
Are you looking to buy multiple items and make a great deal? We are open to any reasonable offer. Just send us a discount request with your to-buy list. You'll be surprised at what we say yes to!
You can also use the feedback form for delivery updates or if you want to tell us what a great job we're doing or have some collectables you wish to sell. You can contact us with just about any query or comment.